… Wildflowers now belongs to another… our relationship of four and a half years is over…
Almost two weeks after driving out of Wildflowers for the last time, I have been able to read the post that my wife wrote 'And So, We Say Goodbye'…
Everything Liadhan wrote has resonated with me. It made me cry. Why then did I wait so long to read it?  Well, I guess leaving something you love affects people in different ways. Liadhan wrote her goodbyes over several weeks prior to turning her back and leaving.  I wrote mine in my journal the day after I walked away for the last time, my journal entry revealing another layer in my sense of loss.
28th June 2017.
I went back to Wildflowers in the dark to collect our bedding and the last of our clothing. After I had finished loading up I had to literally wrench myself away from the place .  My spirit is now gone from there.  A new and different day is about to dawn.  That said, it (Wildflowers), tried to hold me in her grip, like an unfaithful wife/lover wanting the best of both worlds….begone beautiful and seductive adultress!  I will find love again!
Why did I feel like that? Another journal entry:
9th July 2017
Just to expand a little on my entry of 28th June. I think my relationship with Wildflowers, (there is a lot in that name,,,'WILD', she who cannot be tamed. 'FLOWERS', feminine, attractive, exotic, beautiful, scented) was, in many ways, different to that of Liadhan's.
We both fell in love with the place, but unlike her, I wanted to own it.  I put so much of myself into creating a 'place' in my image, a place which I could show off and parade before others.  Wildflowers was the gorgeous woman who linked arms with me and I showed her off.  She was mine, I was smitten by her.
I fantasised about owning her.  Yet, in my heart, deep down, I knew I never could, unless (and I tried to make it happen) I pedalled my own principles, went into debt, worked away from Wildflowers in order to keep her…….Funny How Love Is….you would live away from your lover in order to keep her???  I had convinced myself that she could be mine forever.
Looking back now. I would have been less let down by the 'separation' had I viewed Wildflowers as a lover and my four and a half years there as a passionate time, a time when she and I rarely were out of each others company…walking together, laying in bed together for days on end, embracing, making love…no commitment, no ownership…just two becoming one for a time.
But love is often like that.  You never ever believe that one day it might end.  Now it has.  It was painful.  But.. I don't, for one second, regret that wild and passionate fling with the beautiful and seductive Wildflowers! …..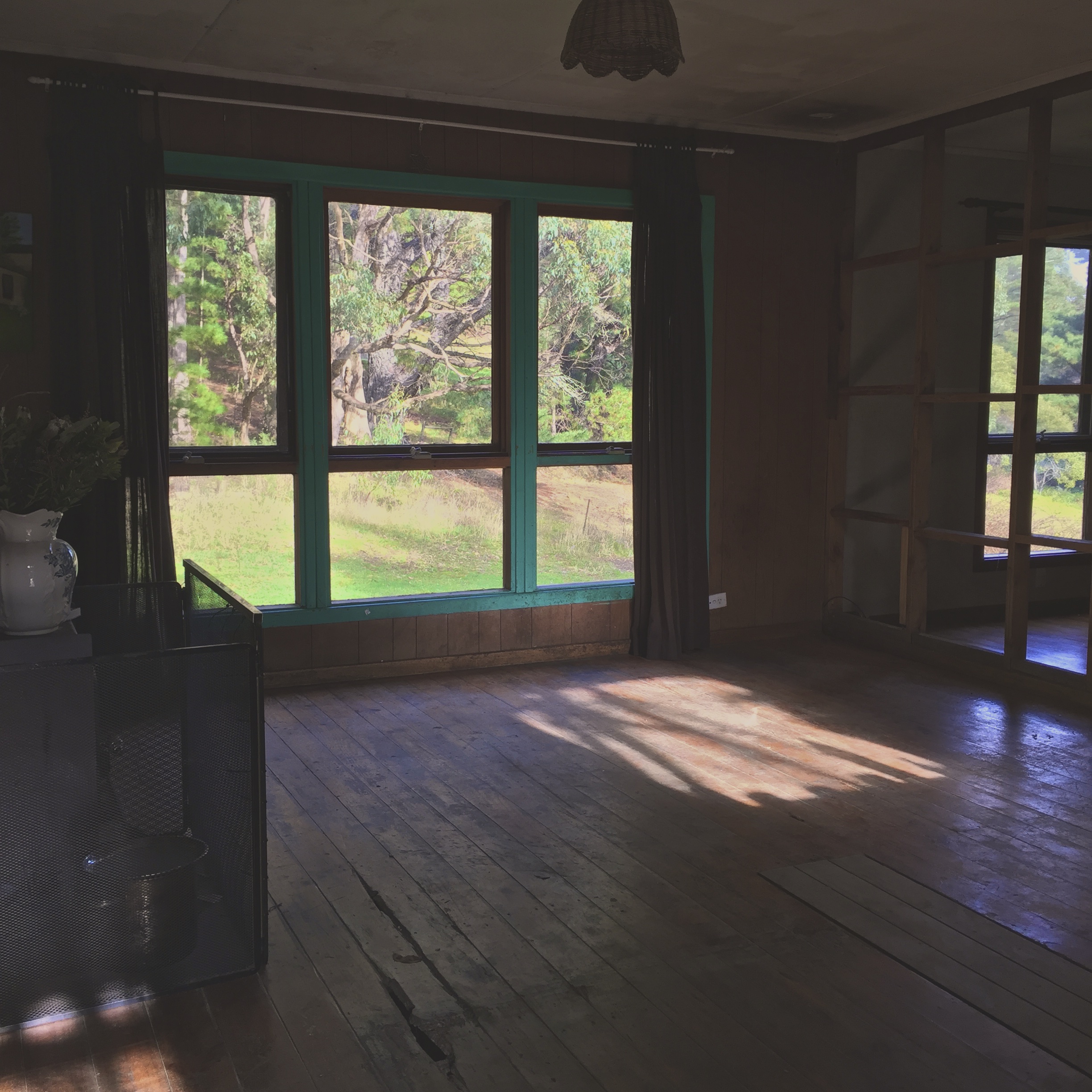 Postscript: 12th July 2017……There is life after death, the future looks exciting!