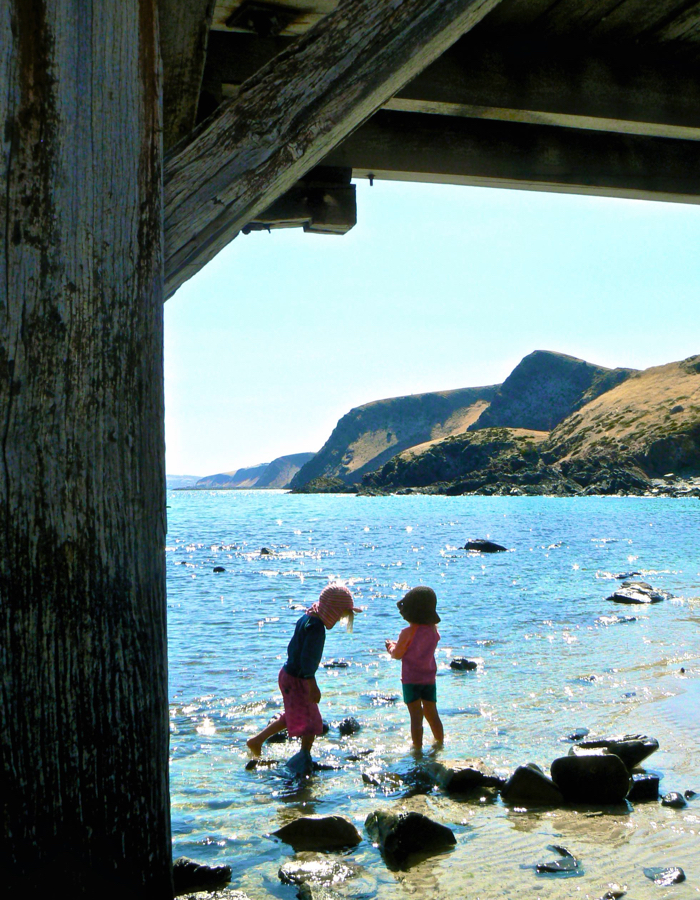 What if I told you that one of the top 10 beaches in Australia is just a little over an hours drive from the Adelaide Hills? Would you believe me? The phrase 'Australia's top beaches' might conjure up visions of long sweeping expanses of sand, fringed with palm trees (mostly in Queensland, of course), or spectacular cliffs and dunes where deserts meet the azure blue ocean- none of which we have in this humble little part of South Australia.
As we travelled Australia, we visited many beaches. Some we had heard of, and sought out on purpose. Others were pleasant surprises we found along the way. But on the subject of beaches, we found there is truth in the old adage "there's no place like home"…
 Back in 2013, the last stop on our 8 month trek was the tiny hamlet of Second Valley, down near the bottom of the Fleurieu Peninsula. It had been a regular holiday destination for us for over 10 years, and it was so good to be back again.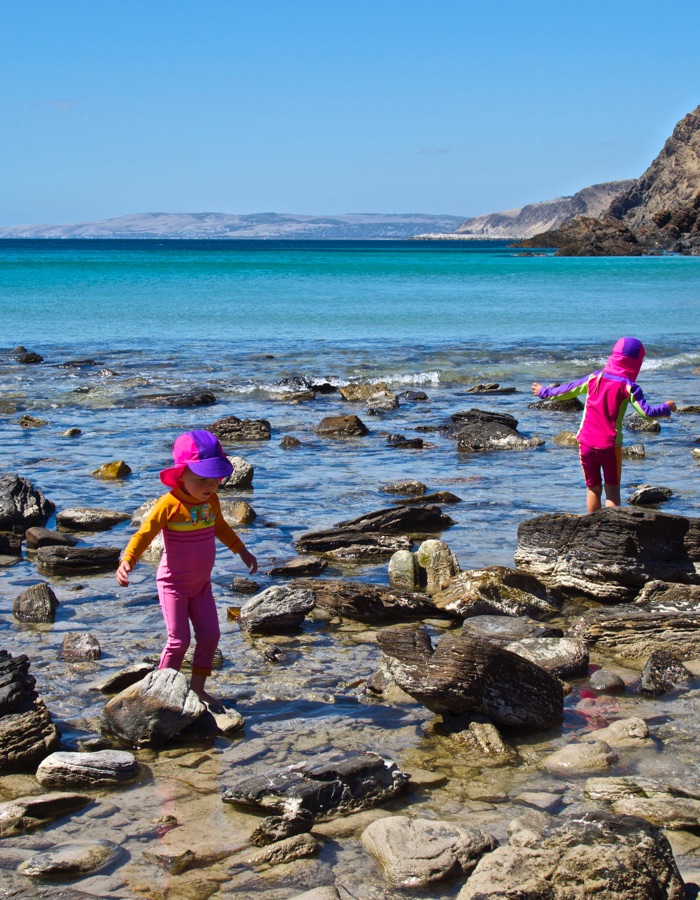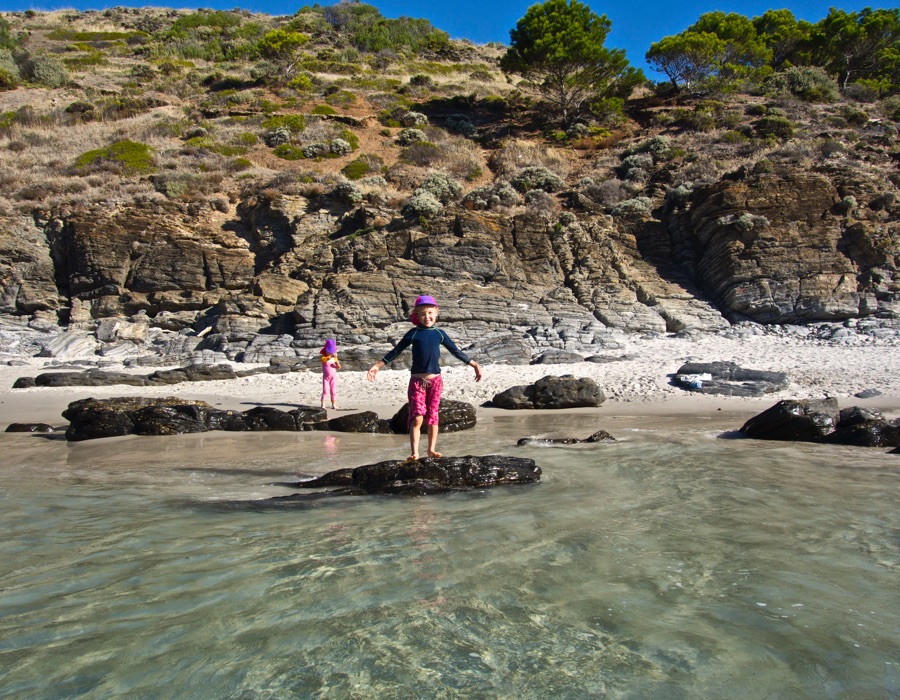 At the risk of every man and his dog descending upon a relatively unspoiled location, the truth must be told: Second Valley is, quite simply, breathtaking. Magnificent rolling hills drop steeply down into the sea, where dolphins and seals are often seen. Second Valley beach, a little sandy bay with crystal clear water fairly begs you to come exploring! Follow the hilltop paths for a birds-eye view, scramble over the rocks, hunting crabs and seaglass, snorkel or scuba dive in search of the elusive leafy sea dragon, drop a line off the short jetty and fish while you enjoy the view, or just float on your back in the sheltered waters and gaze up the coast. The little caravan park is a friendly place, and only a short stroll from the beach.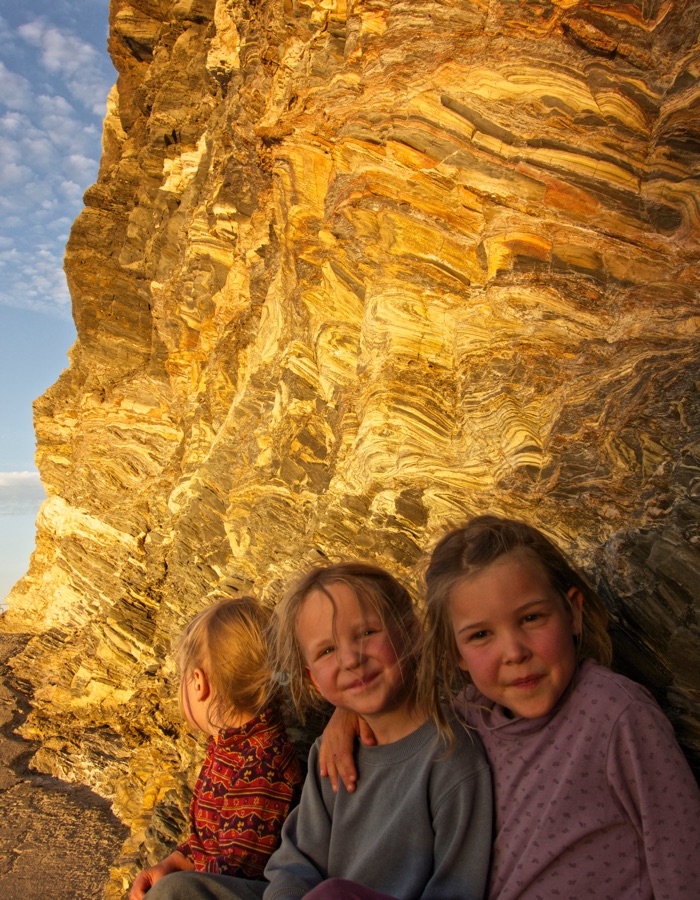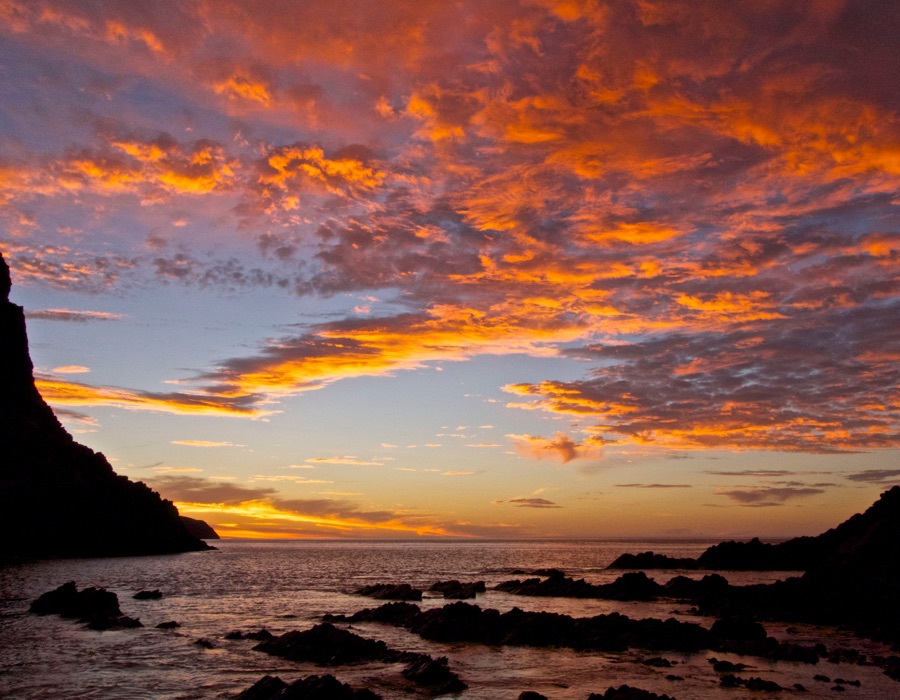 In just less than a week, we will be heading down to spend a blissful twelve days soaking in sunshine, saltwater and sand. And while the Eastern states crowd wax lyrical about how wonderful their coastline is and wonder sceptically if anything good could be found in humble South Australia, we shall swim, without enormous crowds of tourists, or litter, or fear of deadly jellyfish, or crocodiles… at the best little beach we know!