I like this Screen Free Faces idea
Don't get me wrong. I am not a total Luddite.
(Well, maybe I am at heart… modern technology is like a reluctantly-learned second language to me… I can sort of squeak by with the understanding I have, but not without lots of help from others who speak it like natives!)
I suppose I am a bit of an incurable romantic. If I could live like the Amish, or Thoreau, or Tasha Tudor, I would.
But then who would blog about it?
To some people the subject of children and computers is a controversial one. I respect that, and I think the good folk at 1000 Hours Outside do too. I think their point is this:
There is very little danger that a child in our modern world won't get enough screen time.
There is, however, a very real danger that they won't spend enough time interacting with the natural world.
Is there good stuff on telly?
Yep.
Are computers useful?
Of course they are.
Is Google our friend?
We are so very thankful to that mighty oracle for all the places he takes us at the click of a button!
But really… Isn't there something exhilarating  and priceless in seeing the joie de vivre on the faces of our children when they are out there playing hard?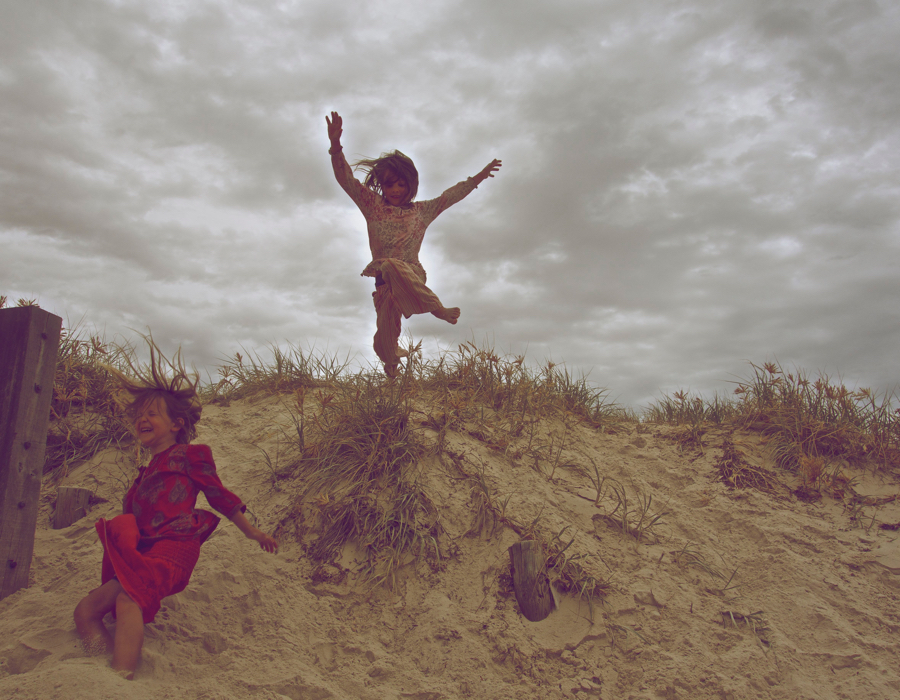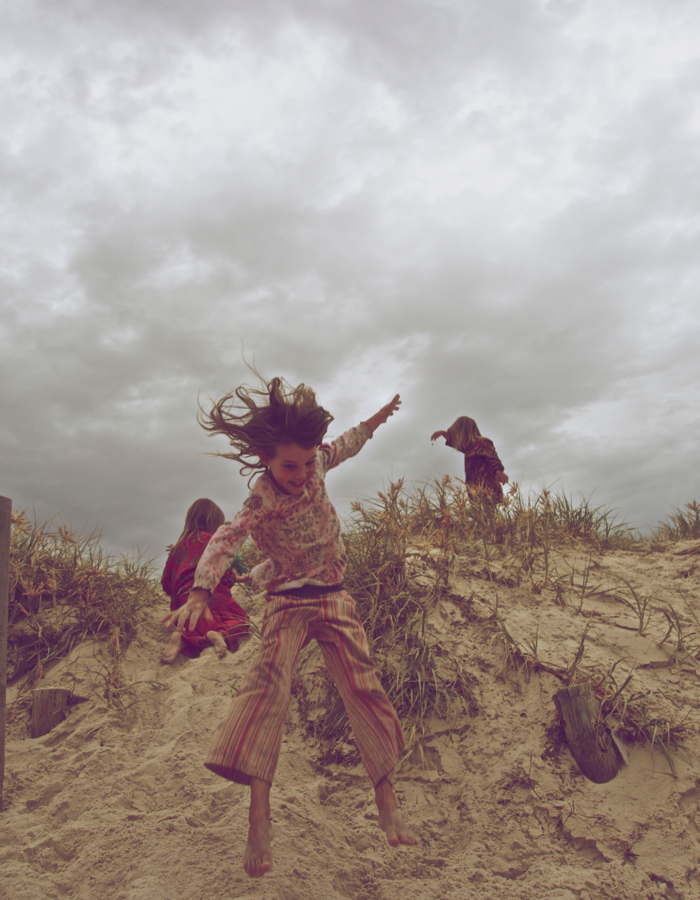 My children love hearing about my childhood adventures. I grew up in the little Adelaide Hills town of Charleston, spending many happy hours exploring friends farms (without the grown-ups of course! This was the 80's!); having full-scale kid-wars with water bombs at local playgrounds while our folks played tennis; getting hopelessly stuck up impossible trees… and somehow getting down again, and inventing contraptions that even sort of worked sometimes- much to my satisfaction!
I guess in our rush to give our children the edge in all things technological, we forget that there's truth in that old cliche about the simple things in life being the best…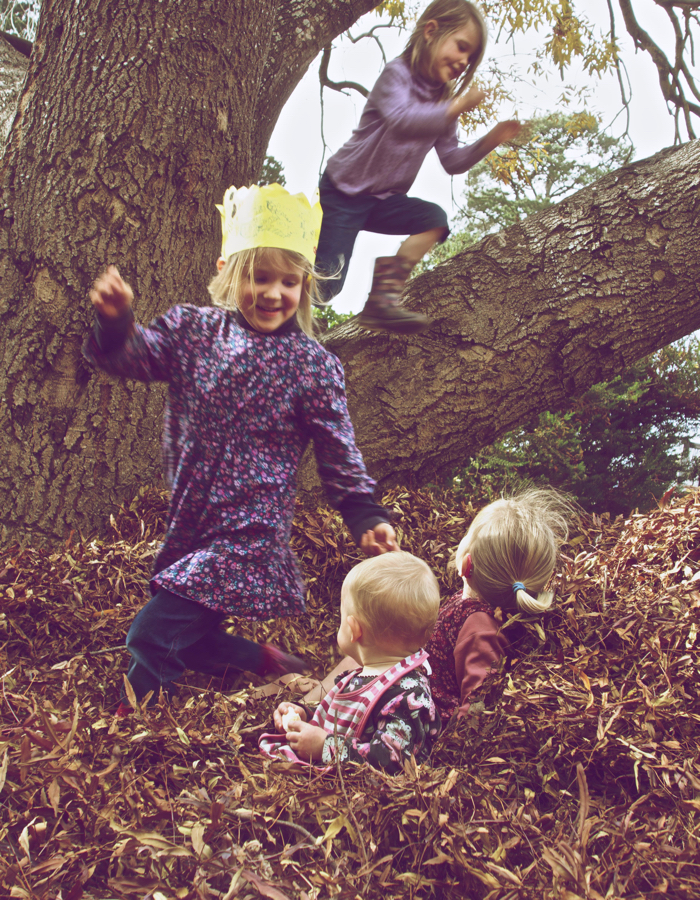 The free-range kid is an endangered species. Lets do all we can to give our children the opportunity to enjoy the same sort of adrenaline rushes we experienced when we were their age.
Gotta love the joy on their faces!