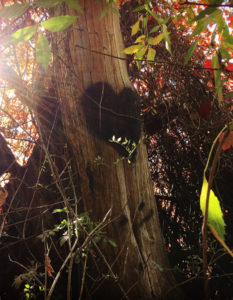 All of us have them. Those moments when the clouds part and a ray of sunshine falls right upon us and suddenly our lives feel like a poignant and well written story. Sometimes they are over as quickly and unexpectedly as they came. Often we even forget them as the tyranny of the urgent rises up to fill our minds with lists never-ending. Yet I have found it is possible not only to remember and be present in such moments, but to seek and find them. To ask for them. To ask expecting an answer. And yet to ask in such a way, so humbly, quietly and with such trust that you place no conditions on how the answer comes.
Serendipity is a beautiful word and yet it doesn't quite do justice to these moments in which, as small a face in the crowd as you are, as quiet a voice as you may have, you know from the very centre of your being that there are moments the whole universe pauses, and Love pours out upon you as if there were nobody else in the world. I have a precious collection of these Love Letters, and on those Dark Nights of my soul I can call them to mind and rest in these indisputable proofs that I am loved.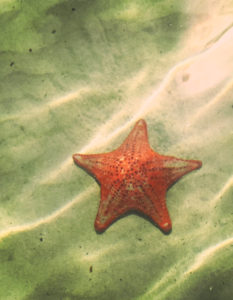 Most often it is when I step out of my commonplace world of pondering the past and wondering about the future; when I step out of my door and into air and sunshine, the forest before me, the soft ground beneath my feet and the great sky above, that they come. It is then that the blessing falls like rain. Perhaps the allure of nature, the thing that calls us forth from our lists and our tasks and our commonplace cares is that in this hallowed place we are given something outside of ourselves and outside of our control. Something wild, something larger and more powerful, something unpredictable and always different. If we go expectant, we will receive. Always.
And when we do? We must pause in that moment, fully present, and feel everything. For this strange thing, this moment-outside-of-time, this thing is ALIVENESS. And in this there is a sense of rightness and of completion. A message of LOVE. There is the clarity, and the certainty that we are part of a larger story, and this makes our joys larger and our sorrows beautiful, even in the midst of tears.
And whether you believe it is a message from God or from angels, or from some Secret Admirer you are too uncertain of to name, the wonder is no less. These Love Letters make Life beautiful, who or whatever the message bearer may be and whatever the day may bring.