RICHARD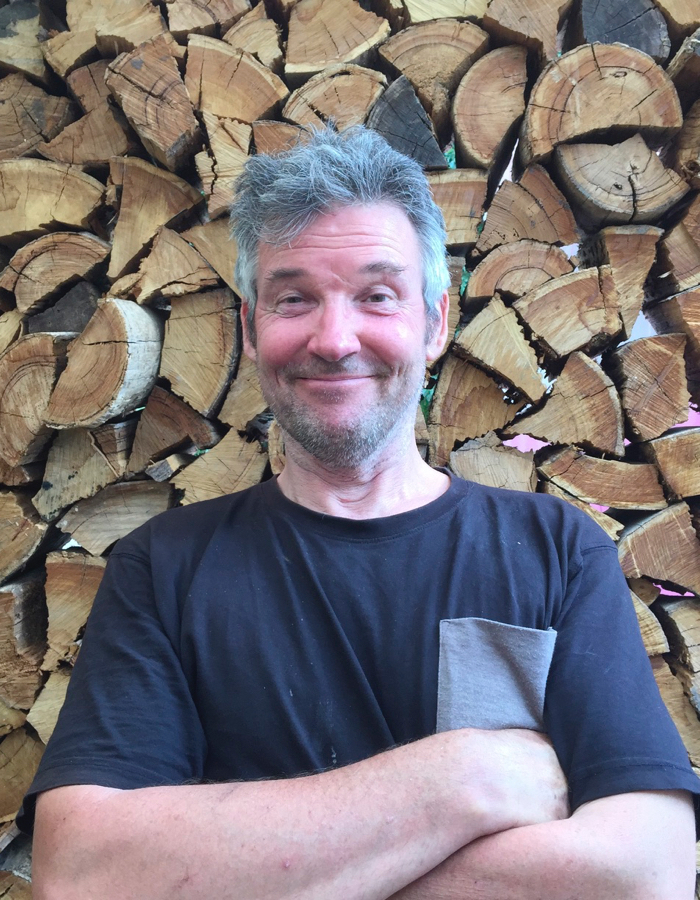 Relishing a very busy life of 'retirement' creating an 'out there' environment and lifestyle here at 'Wildflowers' . Constantly kept on my toes as a mature age dad (MAD), yet loving the children God has blessed us with.  Always looking for a challenge and adventure, of which I have had plenty!
What is the best thing that has ever happened to me? Jesus Christ saved me almost a quarter of a century ago rescuing me from a life of self destruction and giving me a life full of hope.
 LIADHAN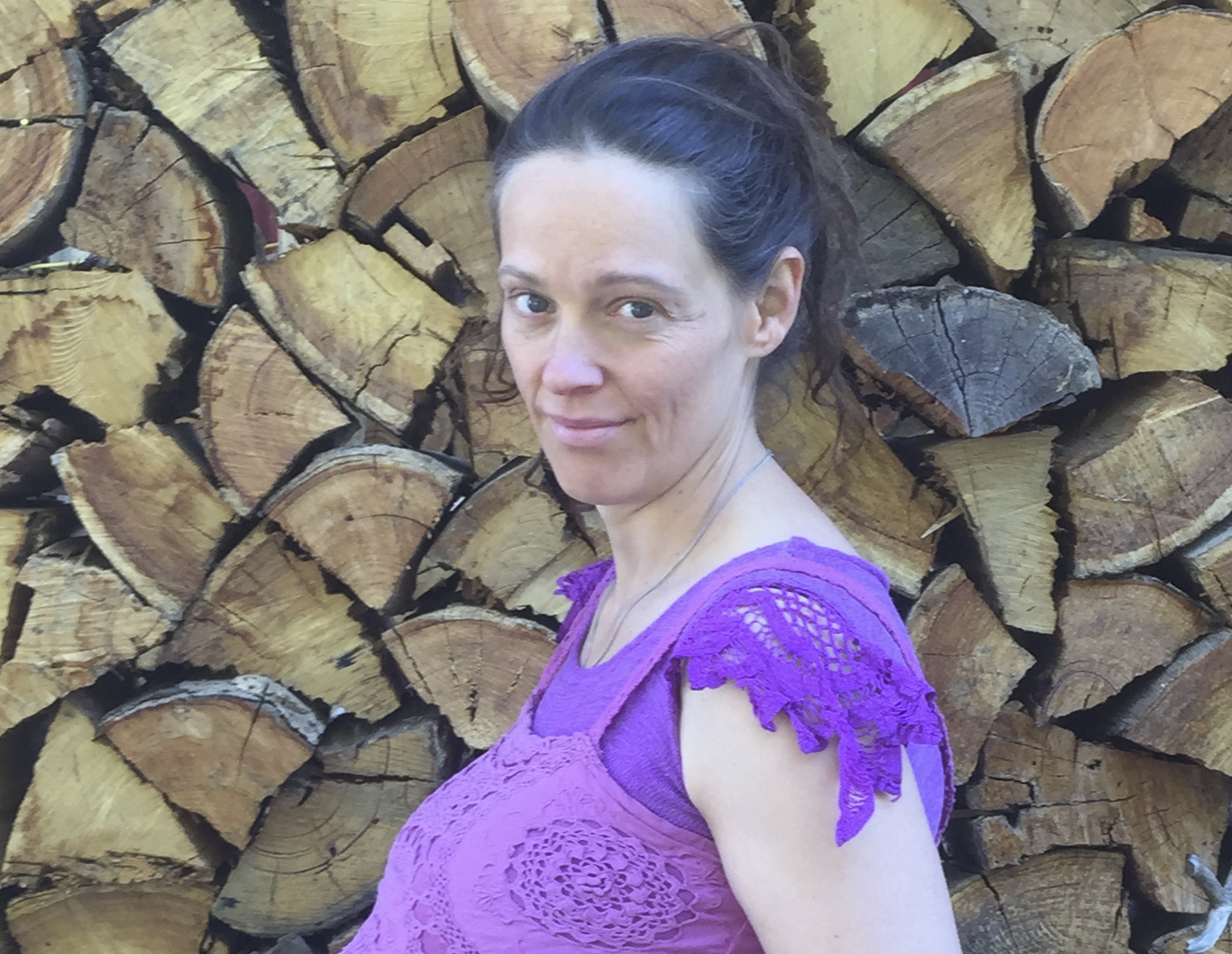 Loving my family, because how can I help it?- look at them! And loving Jesus because He loves me!  Presently incredibly busy creating a domestic masterpiece out of a patchwork of living ideas, things of natural beauty, odd socks, life experiences, fridge leftovers and really good op-shop finds.
MIRIAM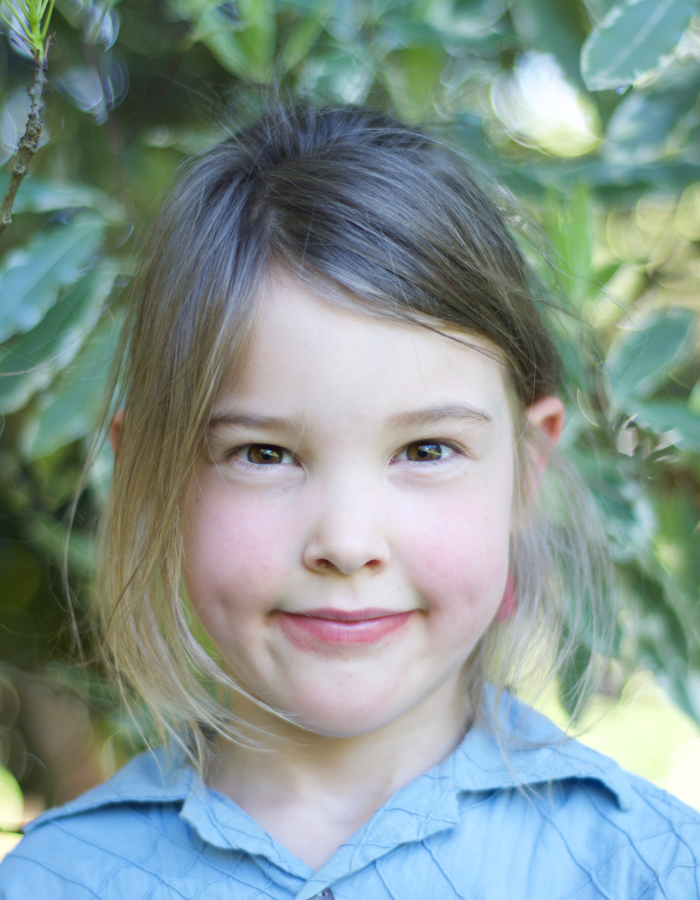 HANNAH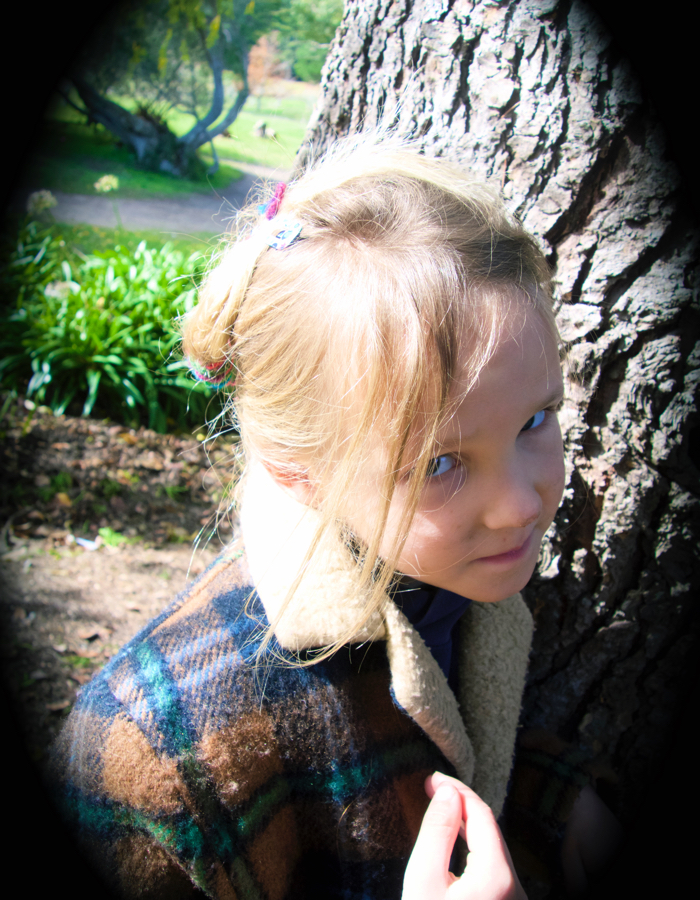 ESTHER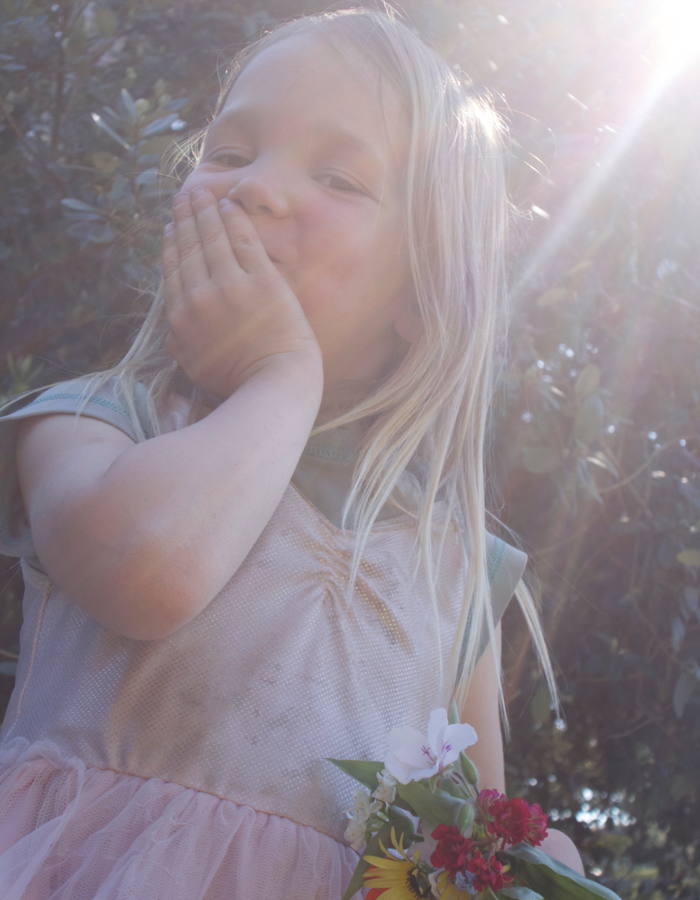 EVA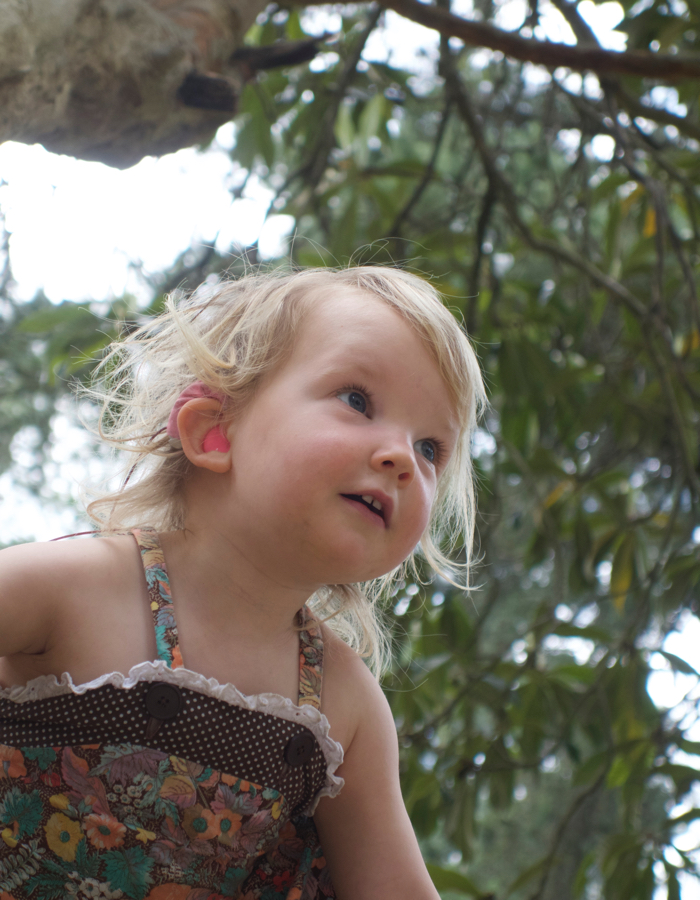 DANNY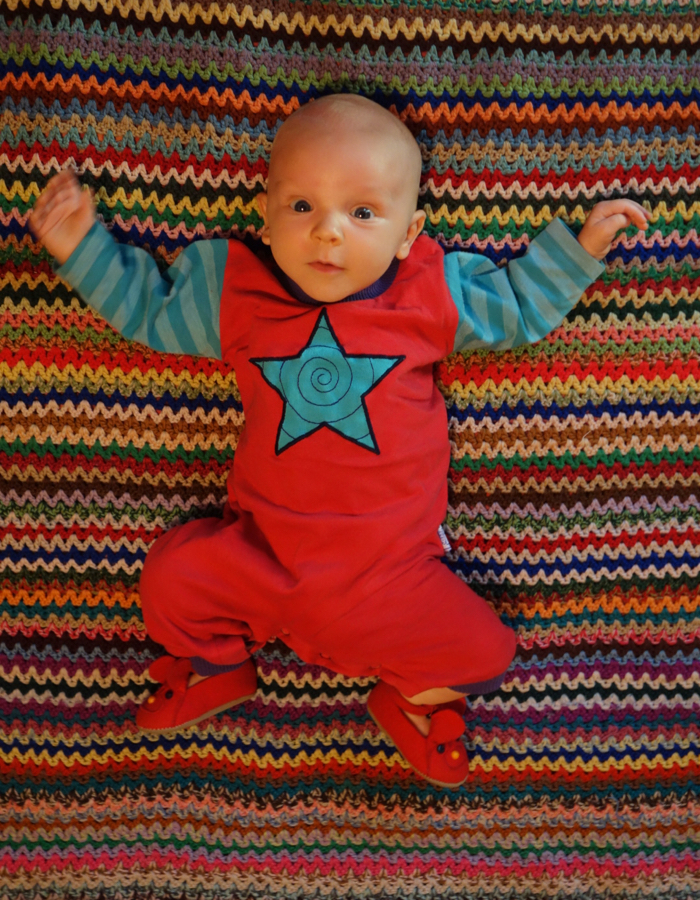 And…just when you thought that was all…we have older children too!  Richard has 3 sons, Xavier, Callum and Dominic and a daughter, Maggie.  Liadhan has two daughters Anastasia and Emilie.  The photograph below was taken at a rare family reunion in August 2013.