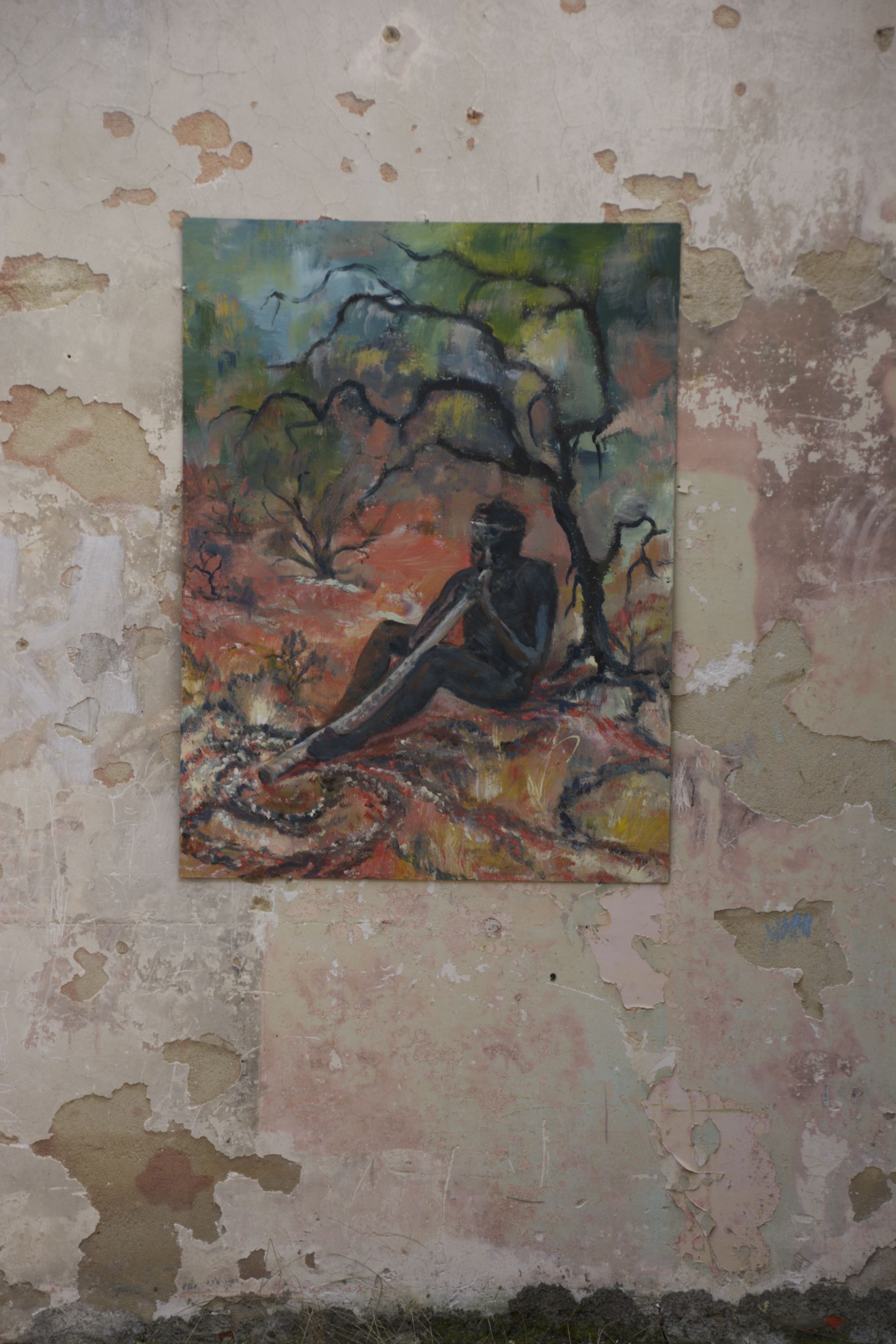 At Wildflowers music has been a feature of life for over 40 years.
The current owner is an accomplished classical musician in his own right, and was, before he retired, Director of the Flinders Street School of Music in Adelaide.  Wildflowers used to sport two string quartets made up entirely from his own children. Some of those children have gone on to be concert musicians of some note, performing internationally.  All the children have been given a musical legacy of some sort.
But the music was here long before any human foot made a mark upon this place.
To be here, particularly on your own, is to be audience to all the wonderful music of nature.  The wind in the pines, mournful…still cold winter nights, crackling…hot summer evenings, sultry…  spring in full flow, vibrant…  long Autumn evenings…languid.  The choruses that accompany the Four Seasons.  The plaintive notes of the yellow tailed black cockatoos as they sail, crying, overhead; the distant hoot of a mopoke owl in the early morning darkness, the bass grunts of koalas at night in the stringy bark forest, the kookaburras raging cacophony as the sun rises, the busy wrens chattering and dancing as they collect food for their young. Music to the ears is everywhere at Wildflowers.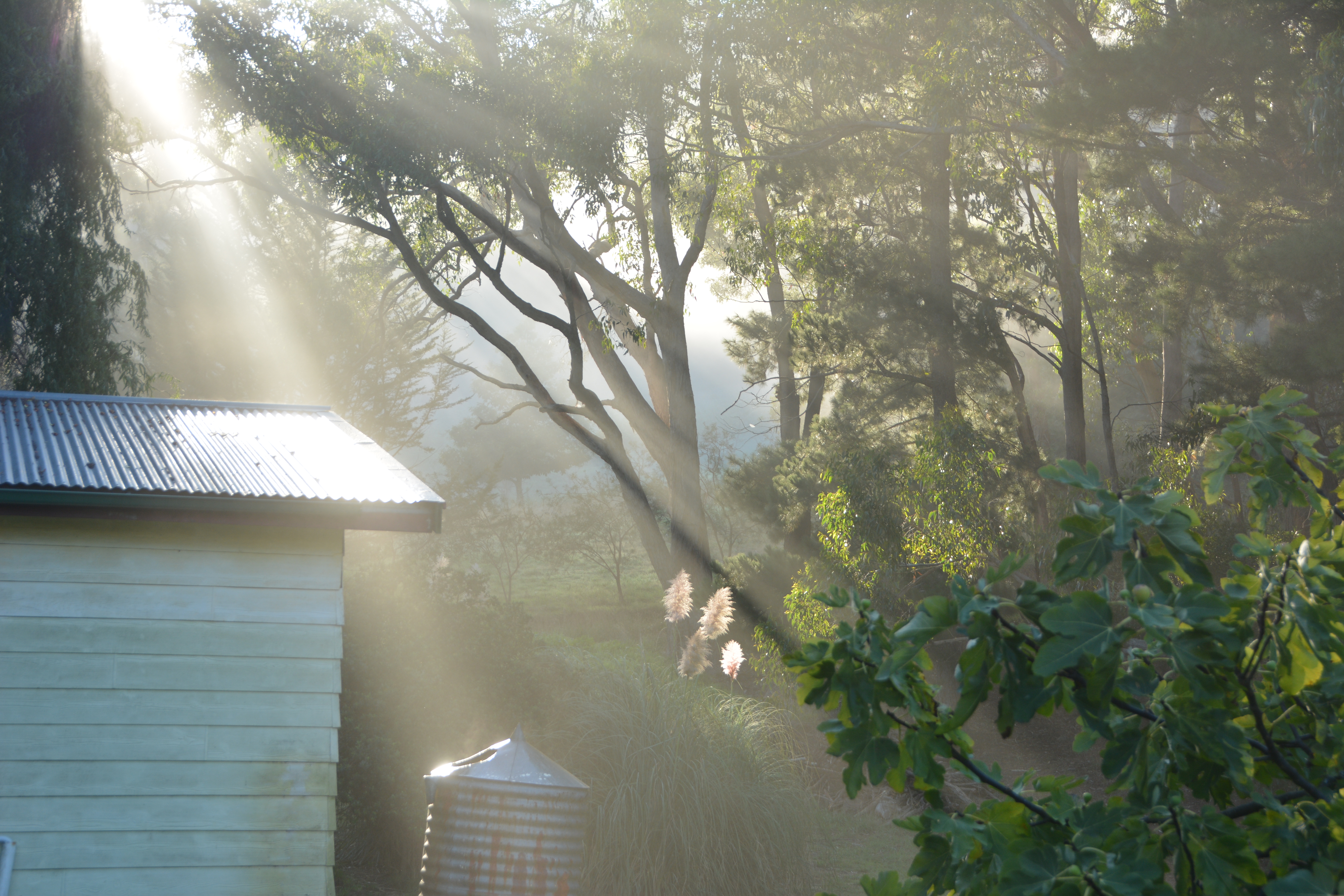 We ourselves do not really play any musical instruments, though we love what we see, hear and feel as we while our days away in this natural amphitheater nestled in a valley in the Adelaide Hills.  And yet…Wildflowers almost demands that you join in with natures' orchestra, in whatever way you can.
House concerts are a way that we feel we can add to the musical traditions of the place.  We are blessed to know some people who have been gifted with musical talents and we have asked them to play here.  On both occasions the events have been…well…magical! 
Wildflowers has embraced the idea and choreographed the two concerts we have had thus far, with great artistic flair, as well as creating a unique and intimate atmosphere.
We will endeavour to hold more music events, but for the moment have a look at the most recent concert with 'The Lackbeards' performing on a beautiful still Autumn evening, with the old homestead providing a superb backdrop.