I make a point, says a judicious mother, of sending my children out, weather permitting, for an hour in the winter, and two hours a day in the summer months. That is well; but it is not enough. In the first place, do not send them; if it is anyway possible, take them; for, although the children should be left much to themselves, there is a great deal to be done and a great deal to be prevented during these long hours in the open air. And long hours they should be; not two, but four, five, or six hours they should have on every tolerably fine day… Impossible! Says an overwrought mother who sees her way to no more for her children than a daily hour or so… Let me repeat, that I venture to suggest, not what is practicable in any household, but what seems to me absolutely best for the children; and that, in the faith that mothers work wonders once they are convinced that wonders are demanded of them… why not many, even every suitable day?
                                                                                                                    Charlotte Mason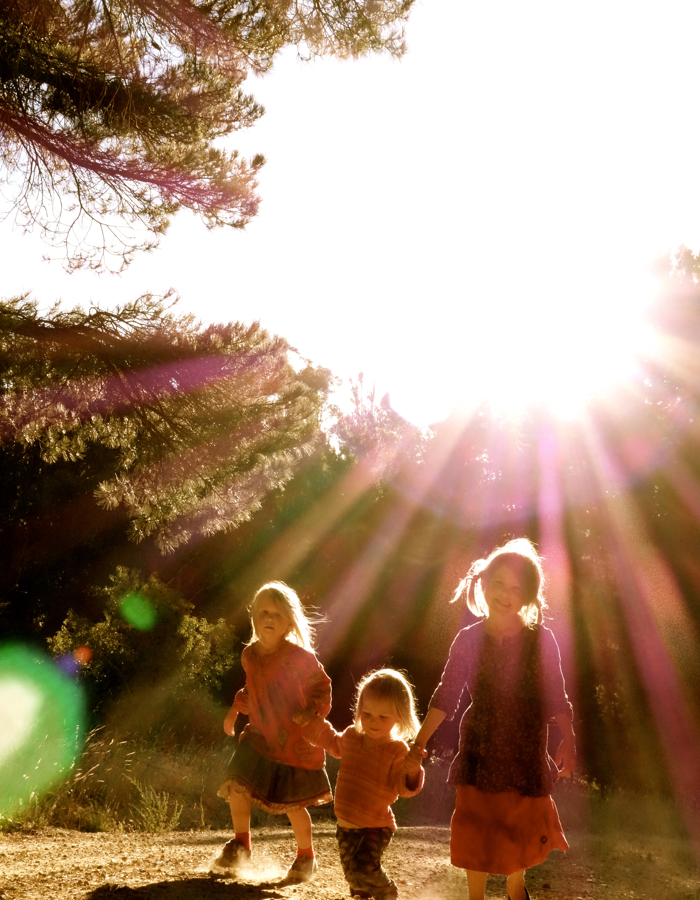 Maybe you read this too, and sighed.
Maybe you tried really hard to do it. Or maybe you felt too overwhelmed to try.
Maybe, like me, one day you googled hopefully out into the ethereal "does anyone really spend 4-6 hours a day outside, like Charlotte Mason recommends?"
This is what I discovered…
There are ordinary people, just like you and me, who somehow manage to do it.
Spending time outdoors is something we really love. We lived outside for 8 months, travelling Australia in a four-wheel drive. Here at Wildflowers, we are often outside. There is so much for the children to explore. There are wild animals to see, and our own animals to look after. The veggie garden keeps us especially busy outdoors at this time of year.  Whatever the season ,there is always some excuse to get out there!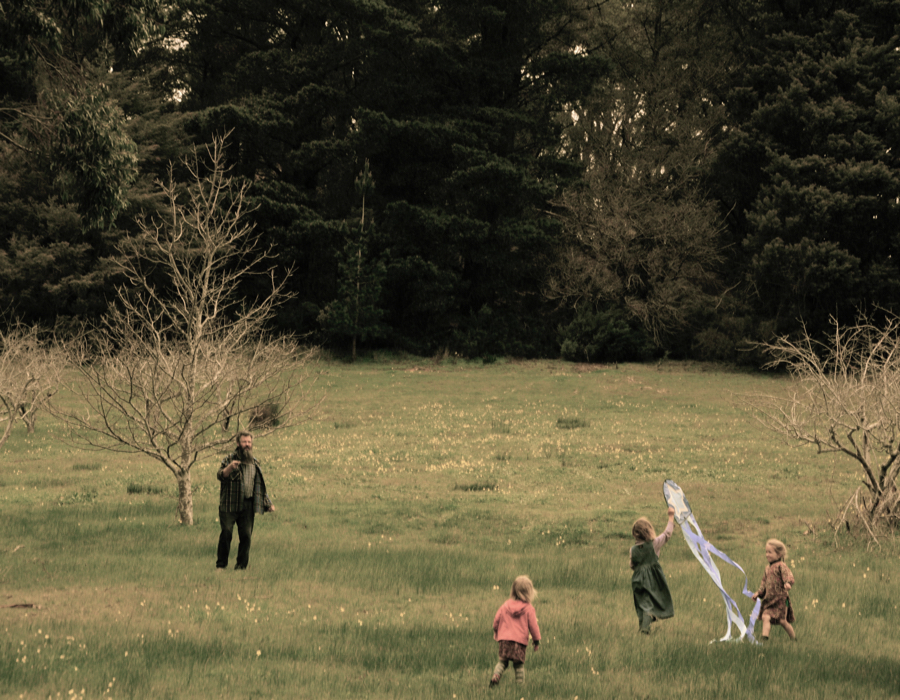 There is something about fresh air, sunshine, wind and rain; plants and animals; moonlight, and starlight that is a refreshing change from so many of the day-to-day tasks we do indoors. The benefits of getting out are innumerable. If a little time is all you can spare, it is a little time well spent. If you have more than a little time, fantastic! The outdoor life is its own reward.
Have a look at 1000 Hours Outside.
Be challenged. Be inspired. Get out there!