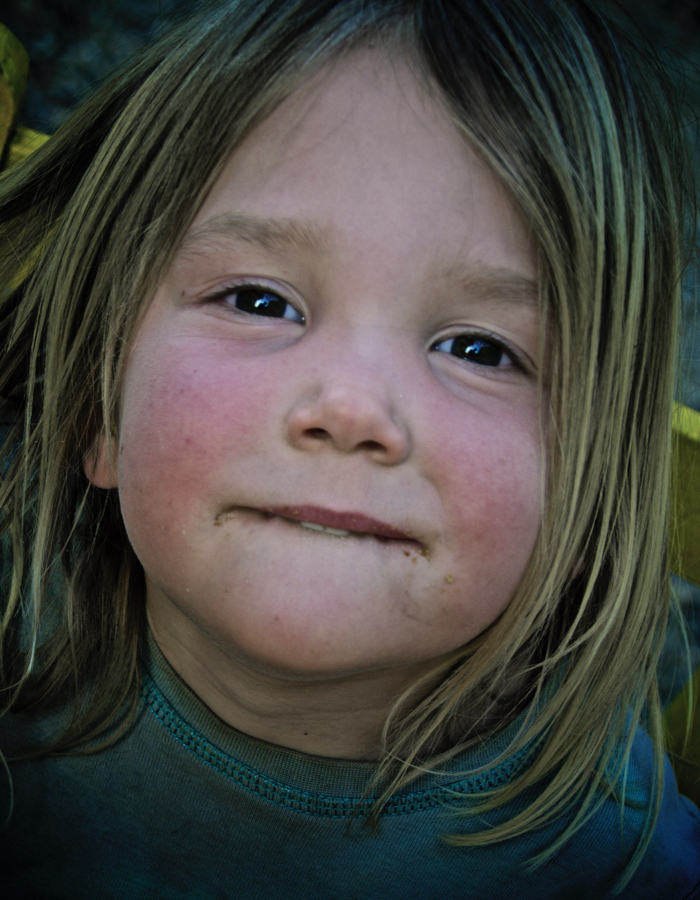 This week a year has passed since we found out that our then-two and a half year old daughter Esther was deaf.
Here is a piece that I wrote in the confused and emotional days that followed:
'I am lying in bed, listening to the song of birds. The sweeter their song, the sadder it is that you cannot hear them. You are snuggled next to me. You pull at my face in that forceful way, trying to turn my head so you can see me, but I am feeding Eva, and the manoeuvre is as impossible as it has ever been. "Mum", you say, "Mum!" Finally Eva drifts off into slumber and i am able to turn to face you, and cuddle you into me and smile. "I love you" I say, but I can't say it loud enough for you to hear, or I'll wake the others, and for the hundredth time this week I feel impatient to know what to do, and I wish it wouldn't all take so long. I want to fix everything YESTERDAY!'
As I read back over the thoughts I wrote in the weeks and months that followed, a sad but brave mix of grief and fear and wonder and hope, I can't help but marvel at how God has brought us through to here and now.
How much has changed since then!
How much we have all learned!
As time has gone by the grief we first felt has been replaced by joy- the joy of seeing our deaf children learning and growing in a way we feared might never be possible.
The fear we felt has been replaced by faith that all is unfolding as it should and our beautiful daughters are their own wonderful selves, and nothing- not the challenges they face, nor even our own shortcomings as parents will hold them back from becoming the people they were born to be.
There was a time when we looked at our situation and could only say through tears "It is a gift from God", but now we see with our own eyes the reality of the gift, and we thank Him for it every day.
This morning Esther and I lay in bed listening to the song of birds. I thought of that helpless anguish in my heart all this long year ago- the pain, confusion and self-reproach, and I smiled at how different things are now. 
"Esther, can you hear the birds singing?" I asked.
"No, magpies,"  she corrected me  "magpies singing".
And I smile in wonder at the miracle.