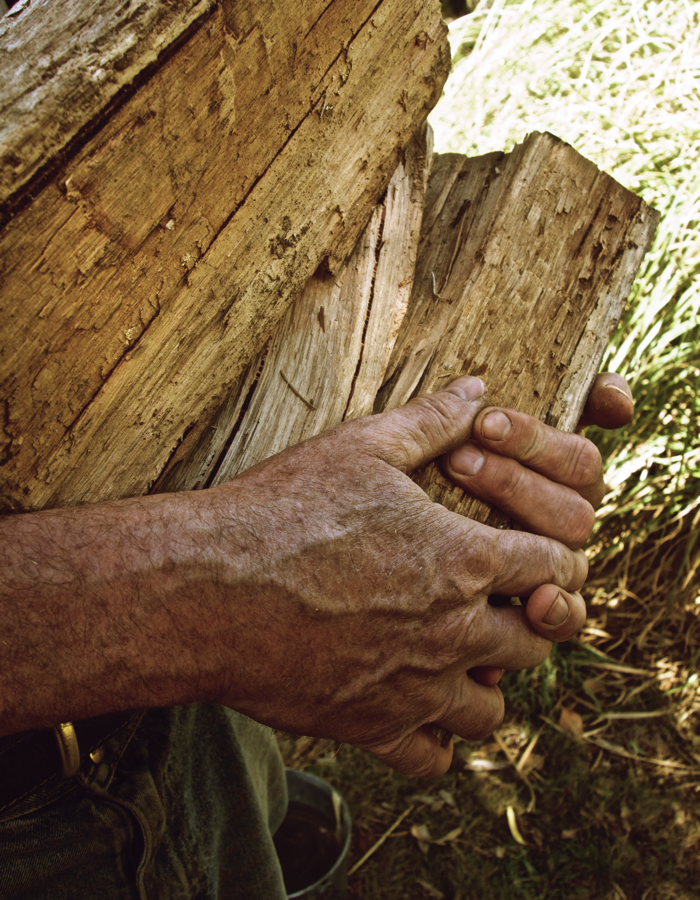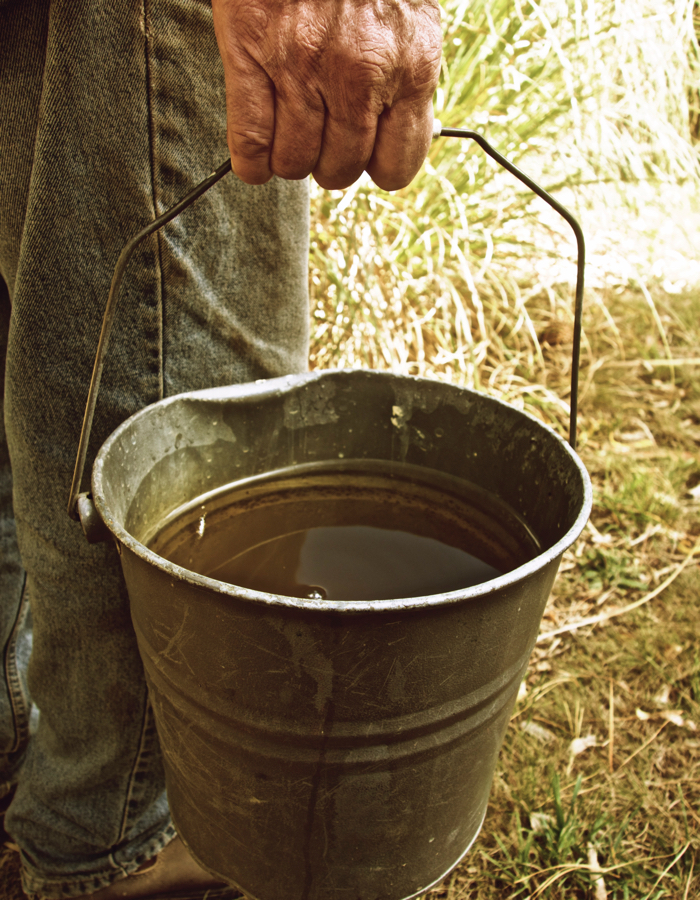 Always it comes back to Wood and Water.
Sometimes it is a source of frustration- the same old thing, over and over again.
Other times it brings a sense of satisfaction. Of contemplation.
And our thoughts turn to the others who have gone before us, and the others all over the world who also awake each morning with these two simple thoughts. 
Wood and Water.
It gives rhythm to our thoughts, our priorities, our days.
Chop the wood. Fetch the water.
Like a poem. Like a dance. Day after day, we perform these tasks, meeting our most basic needs, of warmth and the quenching of thirst, and the often unrecognised need that is met when we are able to meet these needs ourselves.