They are out there.
Standing motionless in the mist of an early morning. Hiding in the evening shadows. Their tracks zig zag all over the forest-  well-worn paths telling us the story of their days. Wild things, fleet and elusive. To call them feral would sound a harsh and jarring note in the contemplation of their elegance and beauty.
As I set out for an early morning walk (oh, how I wish I did this more often!) I catch sight of a pale deer standing still under the distant  pines. As I continue up the hill another deer sounds the familiar warning bark, and I hear the faint sound of their passage through the undergrowth.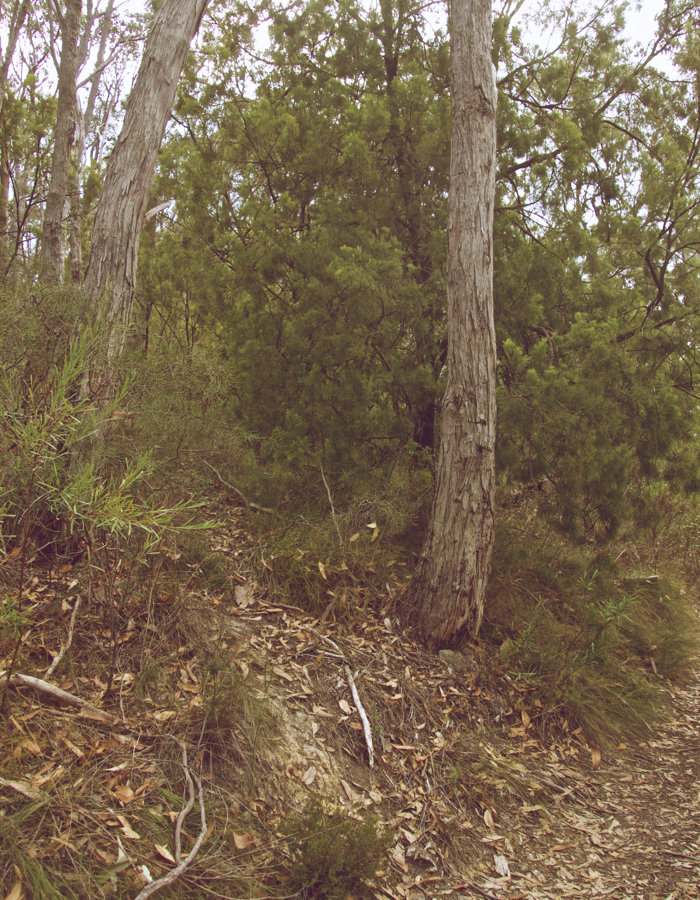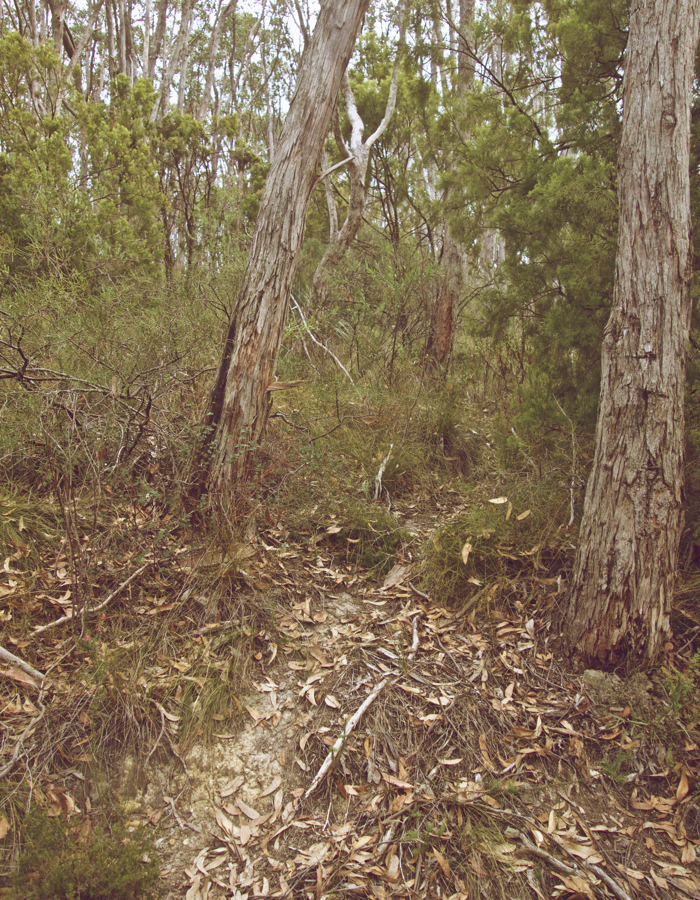 As I reach the old bush track there is a deer path to my right and almost instinctively I turn down it. I follow the deer.
They are fleet-footed, I am slow.
They glide almost silently, graceful even in flight. I mutter to myself as I navigate clumsily around fallen logs and rocks and trees. Alarmed by my stumbling along, the baby cradled in his pouch in front of me begins to cry. Yet the deer run on. I follow.
Every so often I catch a glimpse, a beautiful, distant glimpse of them between the trees.
A flash of white. A pair of antlers. The distance between us is increasing. Finally, the deer disappear too deep into the forest and I am left out of breath but elated, perched on an uncomfortable log, settling the babe at my breast, exhilarated and wondering.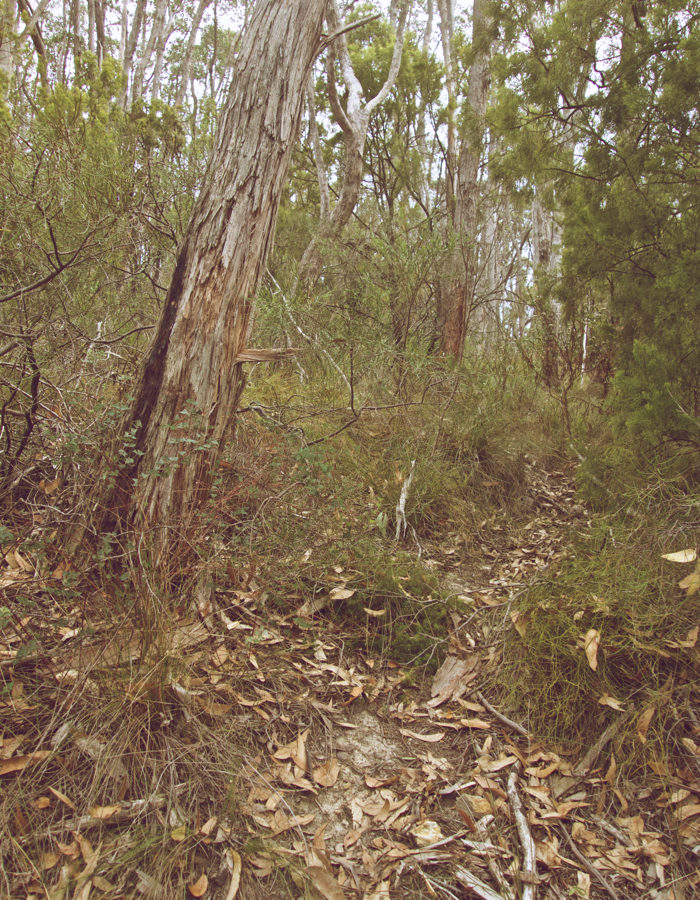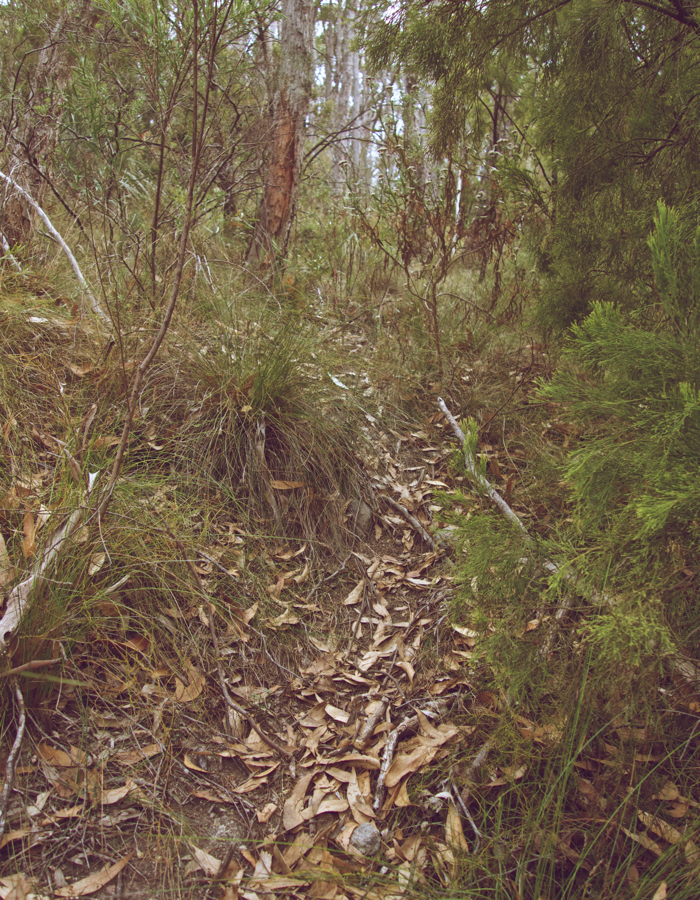 The sun is beginning to light up the treetops overhead. A distant hill is burnished gold. 
I love that deer come here. I wonder contentedly where it is that they have gone, where it is that they always go to. Even though I cannot follow them to Wherever-It-Is, I can watch them from a distance. They are there whenever I go looking for them and I pursue them as far as my busy life will allow.
Birds call to one another from the high treetops and the far-off sound of traffic reminds me that the world is stirring…
It is time to walk home now, to where one by one, my little ones will be stirring too.
I will bring home this story to tell. It reminds me of my Life. There are all the familiar things I know and do- the ceaseless rhythm of days- and then, too, there is this other thing-  and without it I would only be half-alive…   this crazy-feeling, running down a deer path in the half-light… this chasing after Truth and Beauty, this stumbling, clumsy pursuit.