September 25th 2015 marked the last day of recording our outside hours for a whole year. Inspired by the website 1000 Hours Outside I kept a record of both the children's and my time spent out of doors.
There are 8760 hours in a year. During this time my children were outside for 1611 hours. I managed around 1200 hours. Circumstances in our lives meant that more of those hours were spent resting in the fresh air while the children went on with their doings than the walks and Wild Days I had imagined and hoped for. But we were outside.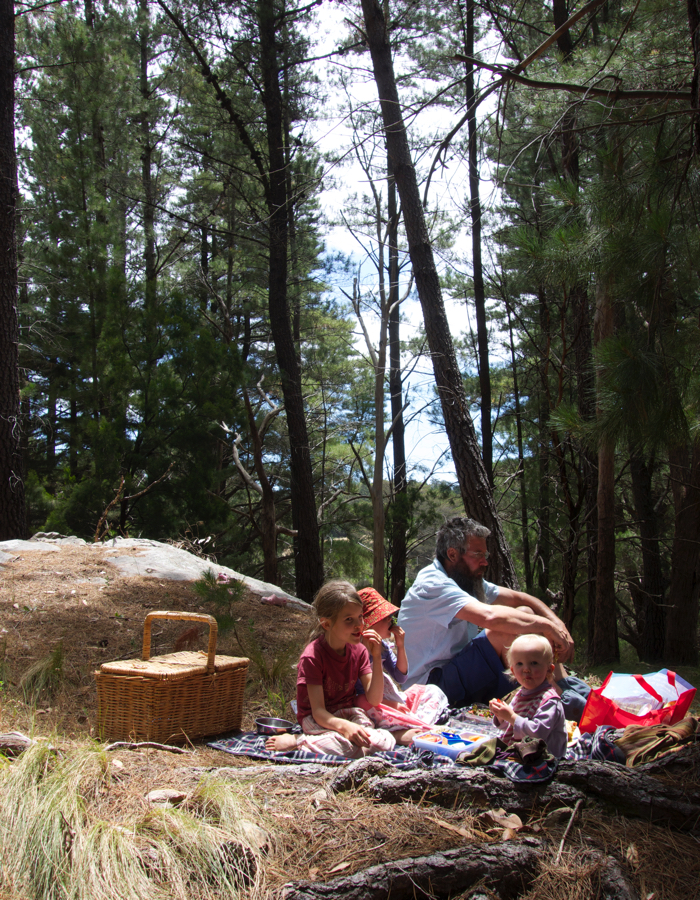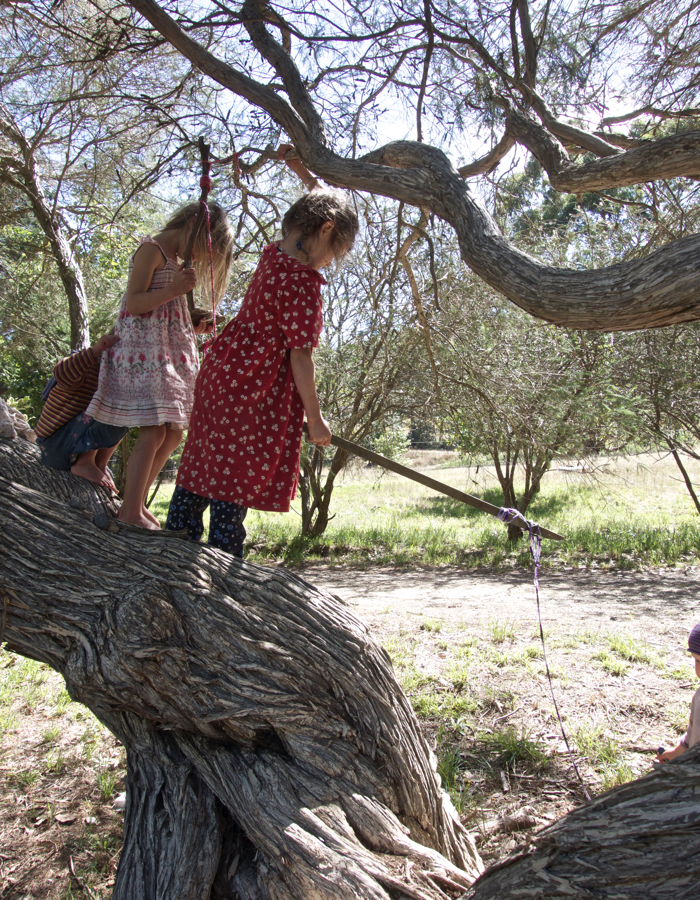 As I look back I smile at the memories….  our annual homeschool camp-out at Mount Crawford forest; lots of beach days and a beach holiday to our favourite holiday place, Second Valley; a wonderful Aldgate Valley nature hike with other homeschoolers, and an afternoon spent splashing in the pond on an unseasonably sunny day at the very end of winter.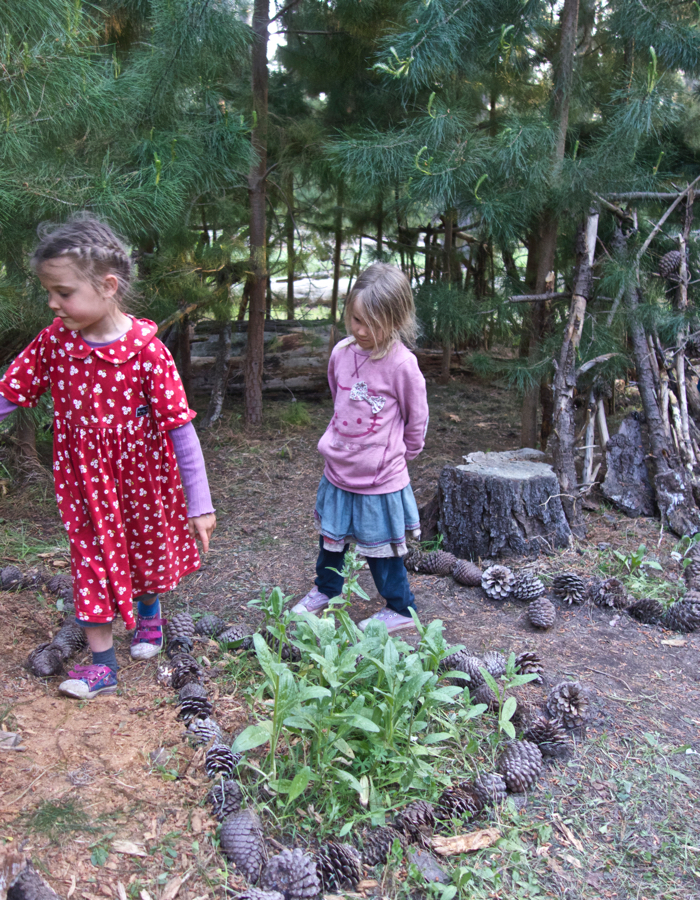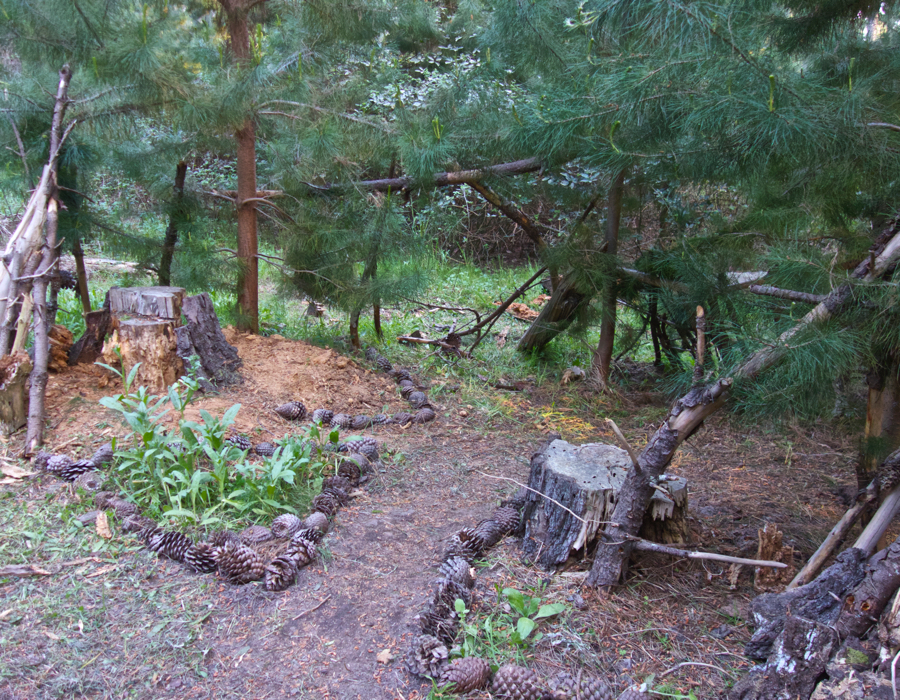 Some time in the future I hope to undertake a different challenge… to spend 1000 hours outside in pure wildplay and outdoor living- only counting the hours spent camping and around campfires, sleeping out, or engaging in intentional Wild Days in natural settings all together. (Rather than recording every moment anyone ever spent outdoors- even if they were folding washing, or checking emails on the phone… : ) … or in my children's case, whining about being outside!! (at one point one of them actually grimaced, and asked me "Why do we have to spend 1000 hours outside every day?!")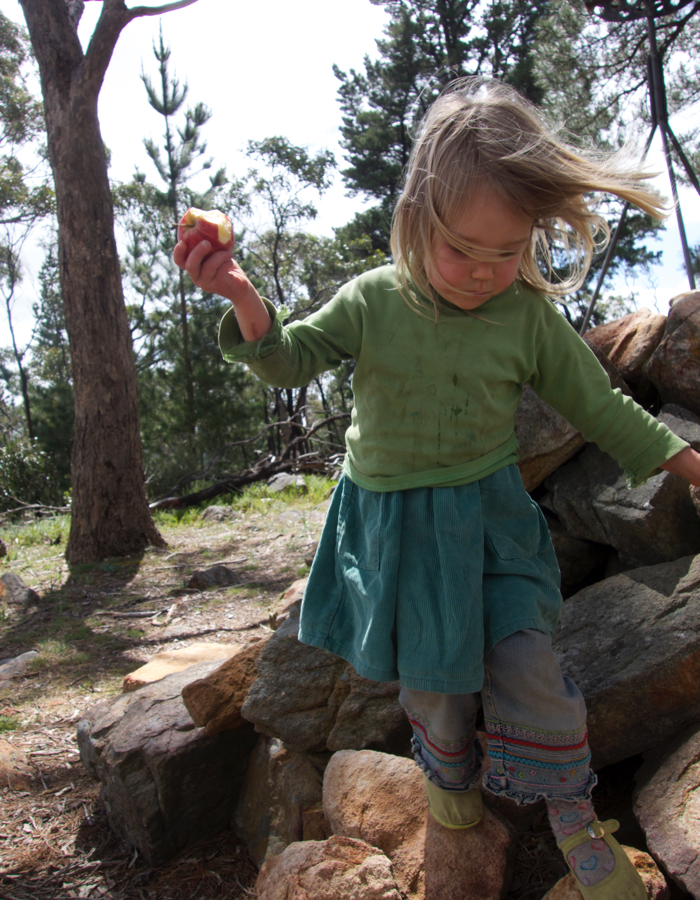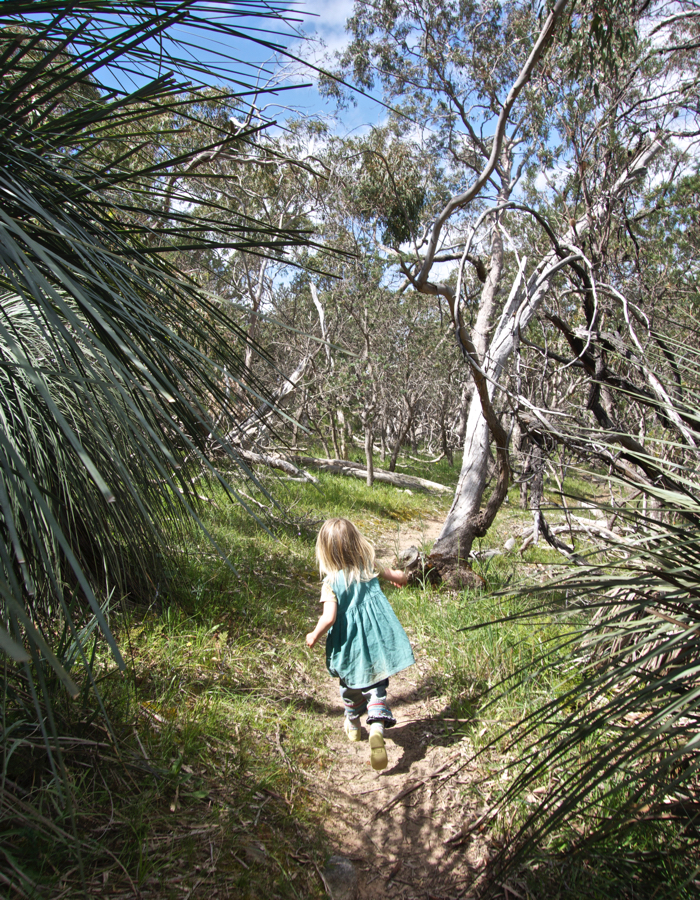 Not entirely sure I'm up to that challenge but it gives us something to aim for!
Being outside is where I actually wish I was most of the time anyway. And all the benefits  are worth the effort of getting everyone out the door…